What is
Aesthetic Procedures?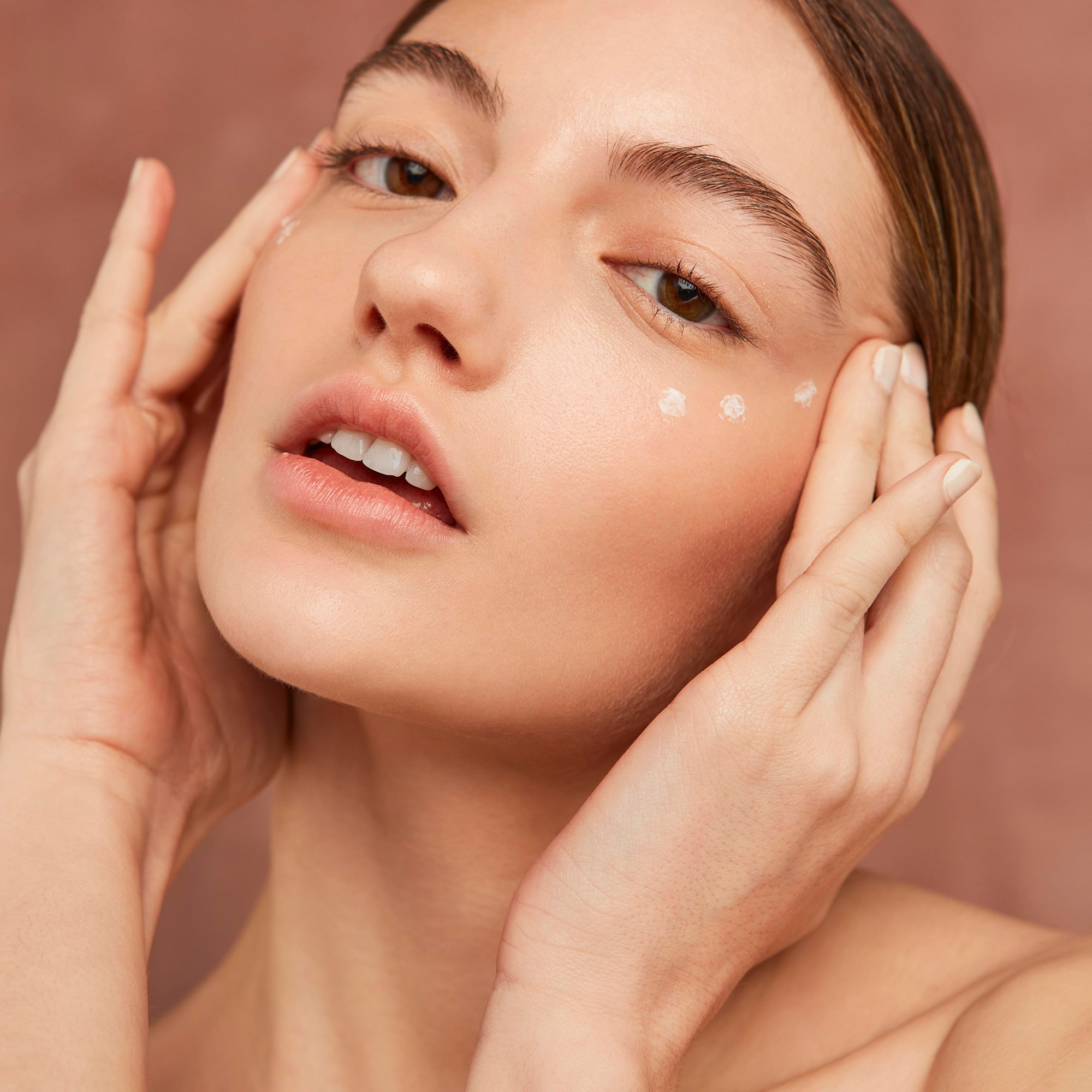 When the topic is aesthetic procedures (or aesthetic treatments), women are the most interested. Not for nothing, each and every woman likes to feel beautiful, attractive and powerful. It is exactly these feelings that an esthetic procedure can provide.
All aesthetic procedures have the purpose of offering the client aesthetic improvements, aiming at more harmonious body shapes and more attractive faces, which as a result, makes any woman have more self-esteem, happiness and self-love.
Anne Guimarães Clinic works with more than 20 different aesthetic treatments. From Lip Blushing and Microblading procedures to Mesocellulite Fat Reduction, all to give women the feeling of being unique.
The esthetic procedures are destined for
Research shows that taking care of your beauty provides more
People who transformed their self-esteem after treatment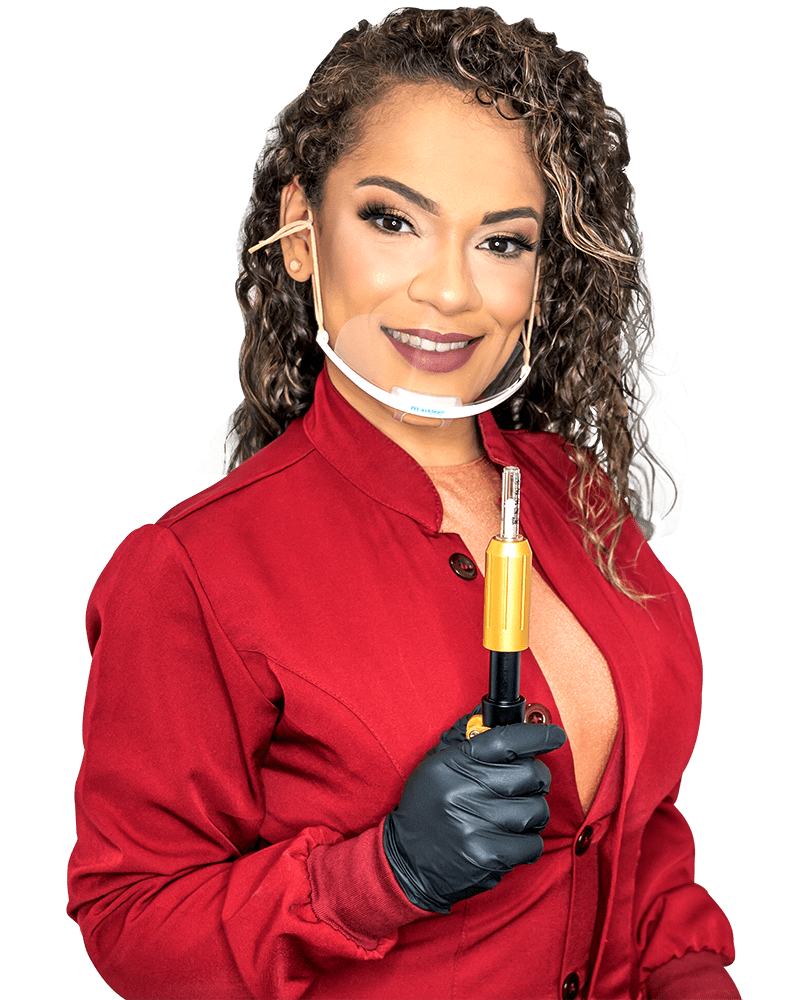 With a degree in Industrial Chemistry from UFG, Anne Guimarães fell in love with esthetics when she took a course in eyebrow design. Seeing that this was the path she wanted to follow, she also took a course in esthetics and was certain that her mission was to raise women's self-esteem and show them their true value. 

She has been working as an esthetician for over three years now. She started her professional career in Brazil, where she attended several clients during a period of one year. After that, she moved to the United States, where she currently lives in the city of Marietta, Georgia, and has gained the respect of many clients with her work.
I would like to thank Anne for her excellent work. Anne is simply wonderful, I am loving the results of the treatments I've done. I highly recommend Plasmalifting, Bioplacenta of Celebrities, BB Glow, all are wonderful procedures. And I couldn't forget to talk about the jowls and the flat belly, I'm loving it. I just want to thank Anne for taking such good care of me.
Anne is awesome! I trust her work and her character 101%. My self-esteem is going up and up and up, wonderful.
I was deeply satisfied after doing the Melasma Control treatment with Anne. Before hiring her service, I had done a treatment in another very well known clinic for 8 months and I didn't get any results. In less than 10 days treating with Anne I could already see the difference. I appreciate Anne's competence, I recommend her and I sign below. I recommend her because I can see and prove the difference of treating with Anne, something I haven't done even for a month and my skin looks great already. Anne treated me amazingly as a client, I am satisfied and happy.
After Anne's treatment my face is beautiful, it seems I don't even have spots. I wish nothing but blessings on Anne's life.
I have been through a Plasmalifting treatment with esthetician Anne. I went to her because I could see that my eyes were deep and had deep dark circles under my eyes. My skin was in need of a renewal due to sun exposure, pollution and also because of my age, after 30 it is essential to look for competent professionals to do an evaluation so that we can preserve the skin and make corrections to raise my self-esteem. I went through the sessions and I am very satisfied with the result. My eyes are much better and my skin is silky. I just thank esthetician Anne. Her work is excellent and I am very happy, especially when I look in the mirror. People see the difference in my face and compliment me, that is amazing!
Flexible payments, great value for money,
and safe treatments.